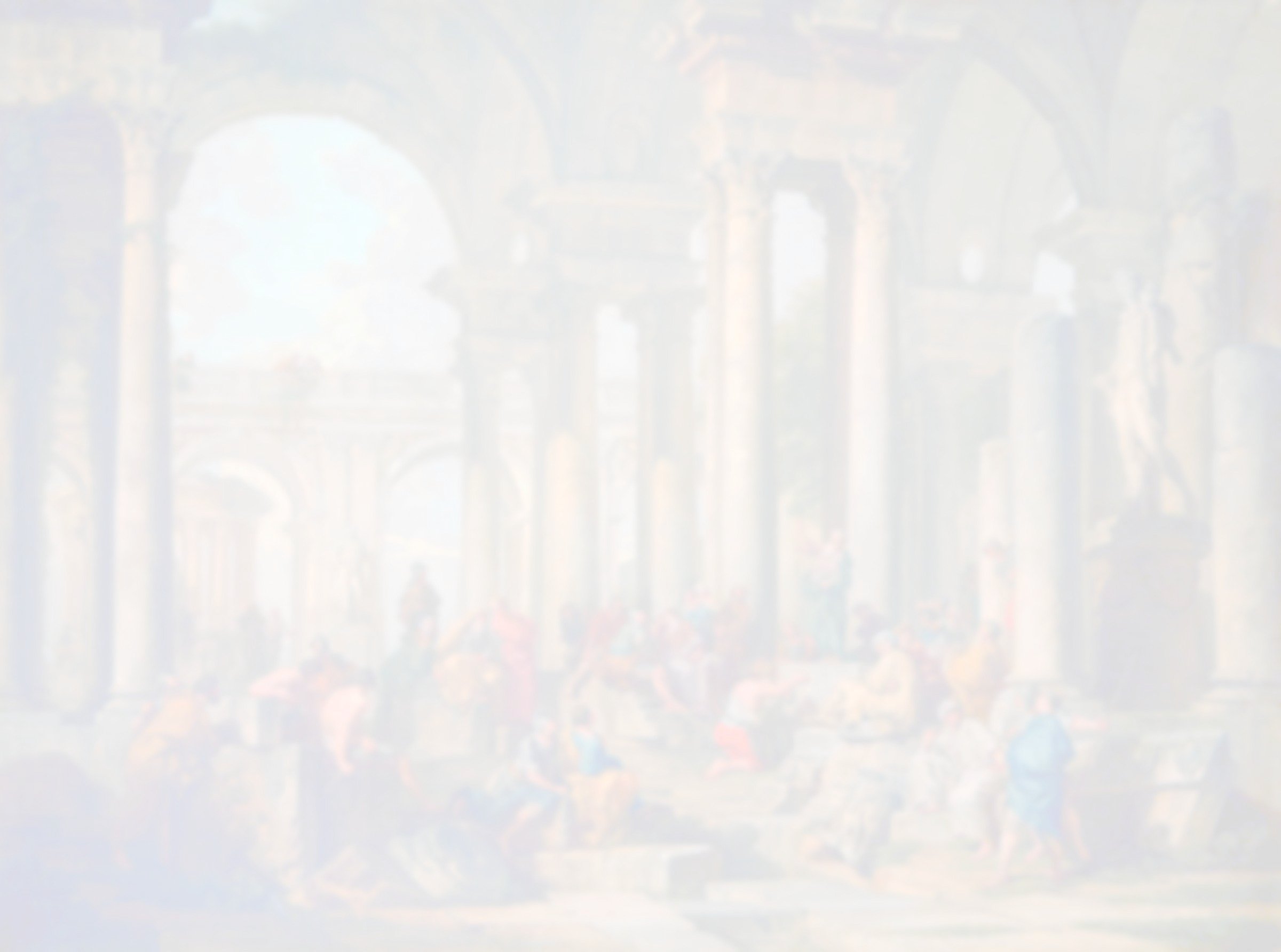 EPISTLES 
(essays on a common theme)
AES
Allegory
The Ancient Manner of prayer
Anger?
The Battle of the Sexes
Benediction
Between Ignorance and Dishonesty
The Book of Life
Captain Moroni's Sin/Strategem (Alma 43:30 vs D&C 10:25)
Careful Reading!
Compliments are Insults
The Celestial Economic Order
The Cosmic Christ
Dark Roots
A Divine Land (part 1)
A Divine Land (part 2)
A Divine Land (part 3)
Every Idle Word (yeah, yeah or nay, nay)
Faith
Faith, Hope, and Charity
Faith, Hope, and Charity vs. The Sermon on the Mount vs. Enos vs. Scripture
Faith, Repentance, and Baptism
Fear
Fig: Eden's Tree of Life
Flesh, Blood, and Bone
Genesis: The Last Generation
The Glory of God is Intelligence
God is Male
The Great Debate (Aaron vs. Jannes & Jambres)
Greater Love Hath No Man
The Greeks had a word for it
The Head and the Heart
Hope
How Hebrew Built the West
Intellectual Property: a blessing from God to all
Isaiah 32:5-8 and the 'retranslators'
Laser
Nebuchadnezzar's Dream and the Tragic/Pride Cycle
Paradigm and Honesty
Ships
Perfection
The Periodic Table of the Elements
Radioactive Metals
Rationalism vs. Ascenscion Literature
The Riddle
Science is a Religion (and Religion is Science)
Spiritual Eyes (We're getting close!)
Superstition vs. Reason
Testimony - Chiasmus
Testimony - Spirit 'things'
Testimony - Translation
The Synagog of Satan
Thy Sea, O God, So Great
Tone vs. Content
The Unanswerable Question (Matthew 22:45) (Time vs. Eternity/Things vs. Spirit)
The Unimpeachability Principle (mistakenly called Going the Extra Mile)
Thorny Issues (Thou þ You)
Thou Shalt Make No Graven Image (like writing)
Watchman, what of the night?
What Manner of Men Ought Ye to Be?
What's in a Name?
What's in a Name: Bethel
What's in a Name: Hungary (onogur)
What's in a Name: Lachoneus
What's in a Name? Shelem
What's in a Name: Zarahemla
What's in a Word?
What's in a word: Charity
What's in a word: God
What's in a word: Hate
What's in a Word: Hypocrite
What's in a word: Love
What's in a Word: Temple
Which came first? The spirit or the flesh?(Moses 3:5 vs. 1 Corinthians 15:46)
Why Don't We Receive Revelation?
Why Us?

~~ Marcus Aurelius ~~